Sexy
Sexy Tried so many years to get it right...
First thing sexy tried was Mama Cass (her from the Mamas and the Papas)
That didn't work so sexy tried Twiggy who was a step in the right direction, but still... If Twiggy came up to you and said ``hey, maaan... wanna smoke some funky stuff and go to a groovy Bay City Roller's Disco``, you wouldn't invite her in to not drink coffee, let's be honest.
We've had to put up with Toyah,
Luckily, in 1984 the formula was just right and life was good:
And so it remained in the '90s when Emma bunton and Louise Nurding kept the standard...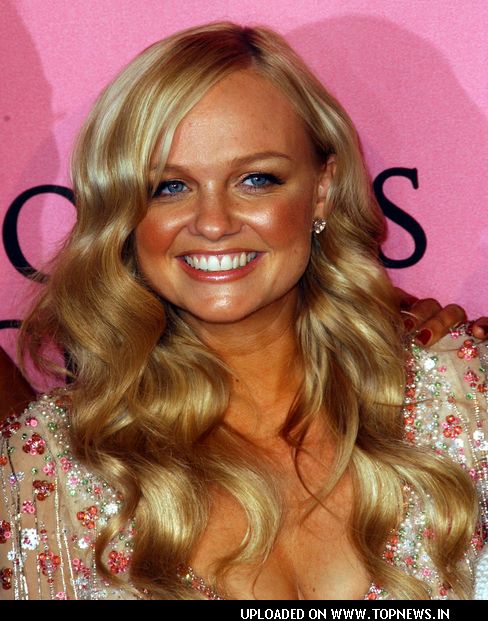 Then this happens!
Not good. Pussycat dolls are in no way sexy and F1 champ winning drivers shouldn't have to put up with them
Just stick with La (or Nadine Coyle), sexy and we'll be fine, just leave things be!