Today I've decided...
... That Kate Middleton is lovelly.
Which makes the new
Top 5 Good Mornings
....
1) The Woman with the Lovelly Laura Lumps. (
La
)
2)
Kate Middleton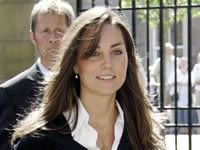 3)
Nadia Vole
(From the Alex Rider series - she was killed by a 10ft jellyfish falling out of its tank onto her. Unfortunate for Nadia, but I'm sure the jellyfish had fun)
4)
Rose Byrne
- actress, doesn't do a great deal.
5)
Nadine Coyle
- from Girls Aloud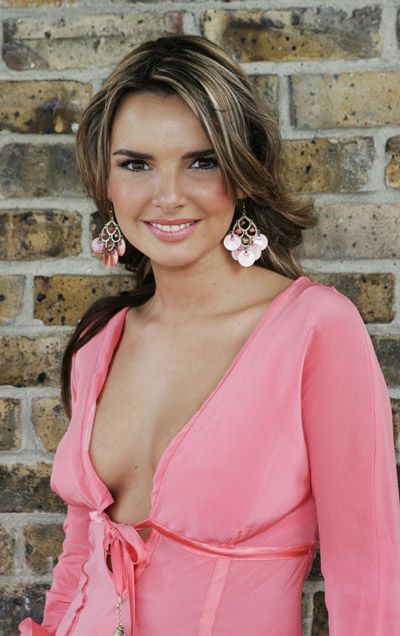 * size of pictures doesn't necessarily reflect the level of lovellyness of each of these wee women