Captions
Taken from the week in pictures.
Linky Link
Seven hours it took me to get this far and the road just stops!
A lame duck? How thoughtful.
Com' on then! Think ya 'ard enough!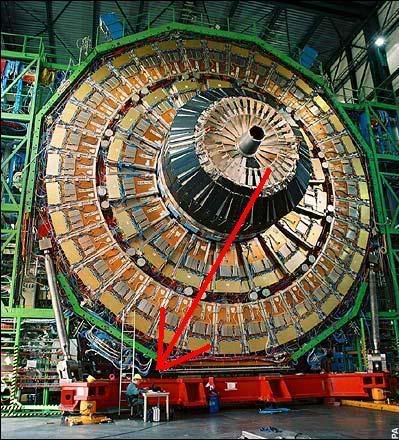 Actually, Bill. Forgot to carry the one, mate. Turns out quantum mechanics has all been a waste of time.... Yer mate, I'll start work on the Vishnu/Brahma hypothesis now.
Hu Jintao's Big Asian give-away starts at Tibet.
``us' arms are bin laden`` (say it aloud in Northern accent!!)
In break time at the EU summit, Germany proposes negotiating more persuasivly with Poland.
Couldn't think of a caption for this last one. Suggestions welcome.